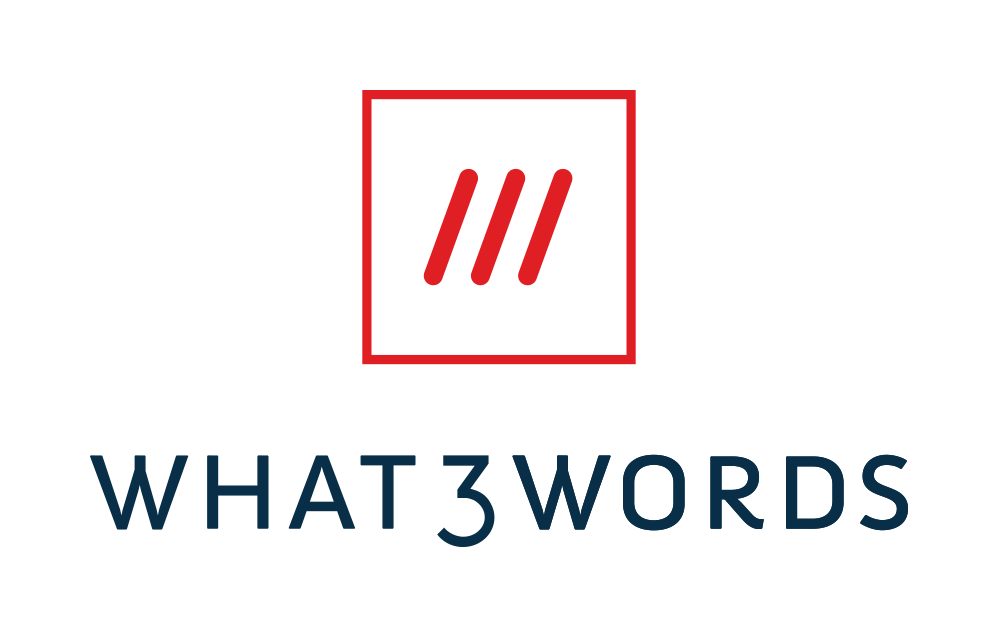 So what is What3Words?
The entire globe has been divided into 3 x 3 metre squares, with each square being given a unique three word identifier.
For example the The Green River narrows put in is identified as ///basements.latter.assembles
You can either use the What3Word website to find a location or use the app. Here in the UK many of our emergency service operators are being trained in its use. However it does have its issues.
Continue reading