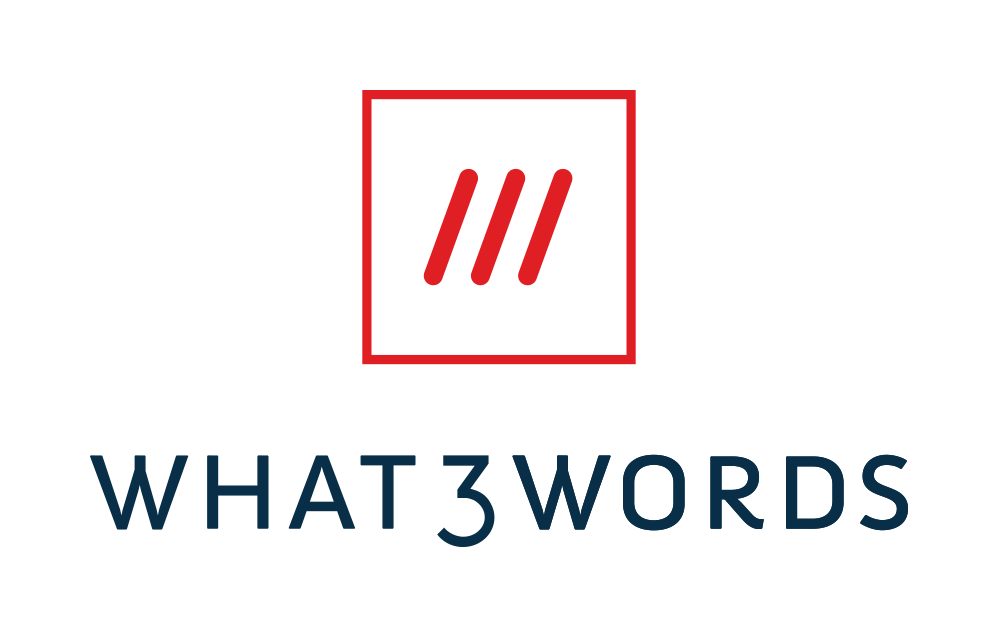 So what is What3Words?
The entire globe has been divided into 3 x 3 metre squares, with each square being given a unique three word identifier.
For example the The Green River narrows put in is identified as ///basements.latter.assembles
You can either use the What3Word website to find a location or use the app. Here in the UK many of our emergency service operators are being trained in its use. However it does have its issues.
I think this is a wonderful idea and a great system. However it isn't foolproof. The system is a closed one with What3Words being the owner and operator of the grid. Of course you also need a mobile phone with the app, and connectivity to the Internet. Add in the need of a charged battery and you can see that it shouldn't be the only system you should be relying on.
Over here in the UK there has been at least a couple of instances where it hasn't worked as well as it should.
The What3Word system is designed in such a way that similar sounding words are kept geographically apart. There have been some increasing reports of issues with the plural of certain words being geographically close.
Keswick Mountain Rescue report issues during a recent call out where What3Words placed the emergency
For some unknown reason the W3W reference positioned the casualty close to the A66 near Braithwaite. Fortunately PhoneFind technology was used and a grid reference confirmed the location as on a path between Green Gable and Base Brown.

Keswick Mountain Rescue Team
For example these two What3Word identifiers (referred to above) are references for location that both sit within the Lake District National Park here in the UK.
disbanded.measures.snapper – near the path between Green Gable and Base Brown
disbanded.measure.snapper – next to the A66 near Braithwaite
For those that aren't familiar with the area the two references above are quite some distance apart.
I think that What3Words is a really good tool that can support the other tools that outdoor folk should have in there tool kit such carrying and being able to use a map, being able to identifying position via a grid reference.
So have you used it? When/why? We would love to know.